We are open for table reservations, takeaways and in partnership with Uber Eats can also offer a delivery service.
When using our Takeaway service, please call 020 8290 6717 to place your order and we will advise you of a collection time.
Havet has a prominent location at 195-199 High Street, Bromley, Kent, BR1 1NN which is the North end of the High Street adjacent to Sainsbury's and close to the Bromley Picturehouse.
Download this app to find the nearest parking space to our restaurant:
https://yourbromley.com/about-the-bid/getting-here/parking-app
Please use the booking system below to make your reservation.
Bookings of less than 6 diners will have a 2 hours maximum dining time
Our kitchen will stay open for takeaways – last orders at 10pm.
For bookings up to 12 diners, please use our online booking system.
Anyone wishing to make a reservation for a group larger than 12, please call the restaurant directly between 2pm and 5pm Monday-Thurs. £5 per head deposit required.
Payment card details required to secure all bookings.
£5 will be charged to the card per head for any no shows.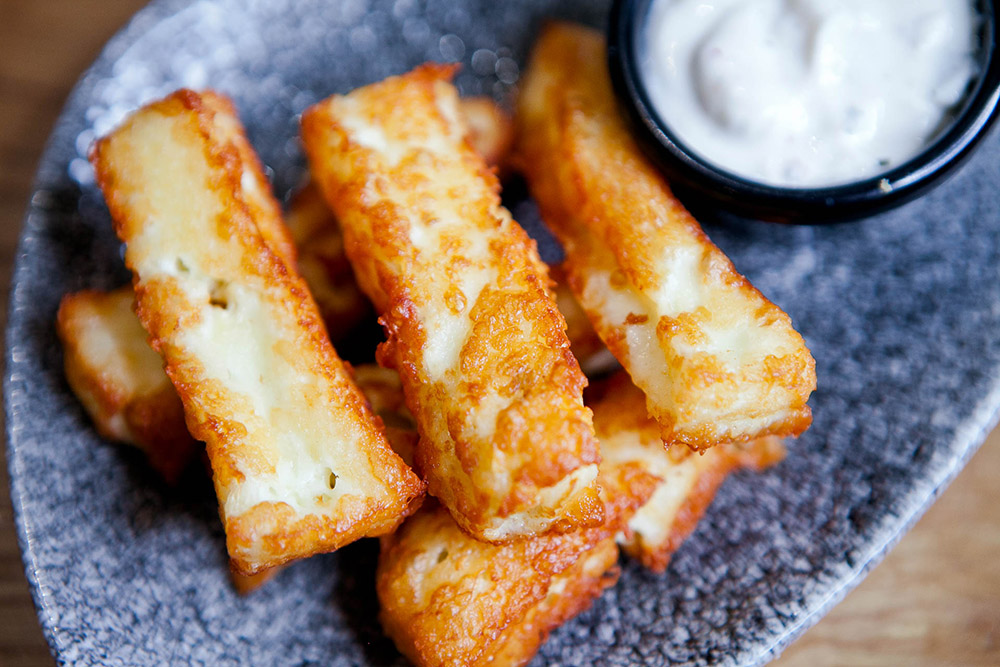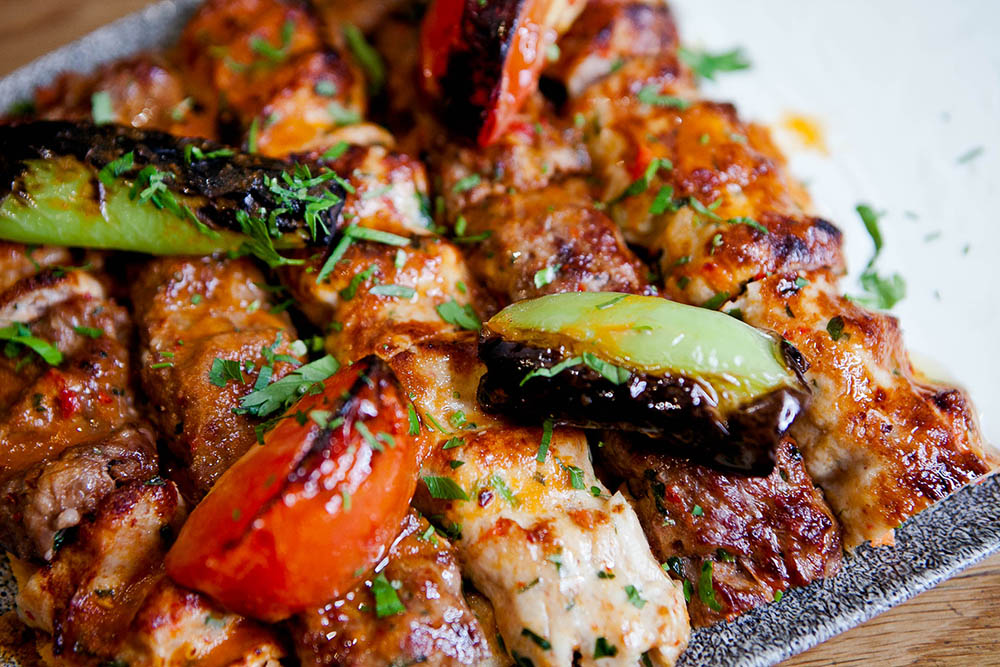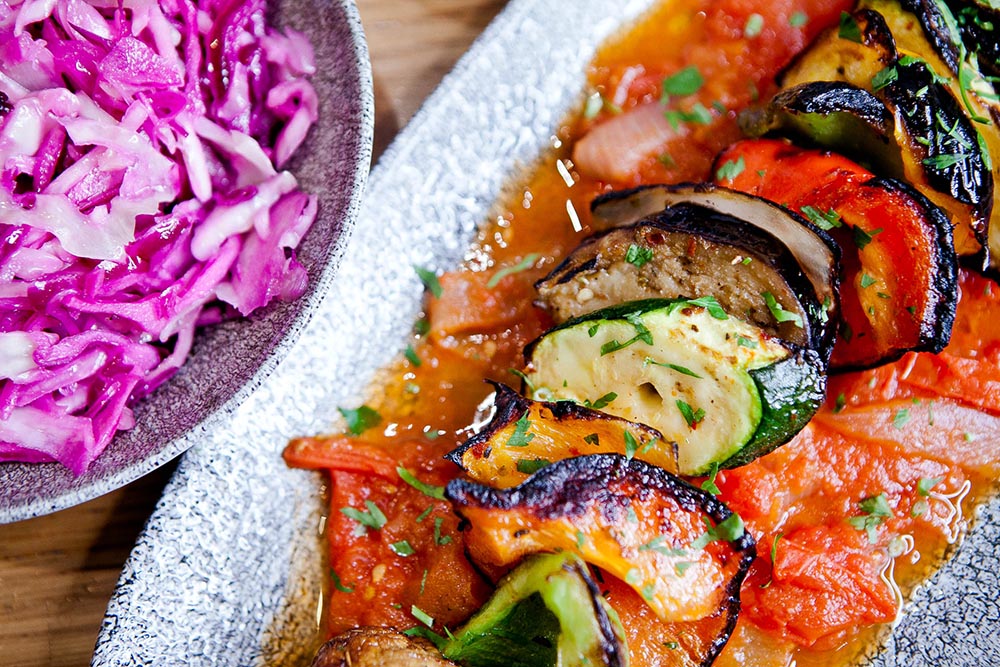 We'd like to say huge thanks to everyone who has taken the time to leave feedback after enjoying a meal with us. You can read their comments below.
We always strive to improve and value feedback from our customers, so please feel free to get in touch on 020 8290 6717 and ask to speak with one of our management team.
"The food and service is absolutely splendid. Excellent takeaway service – the food was good quality and packed well. One of the nicest meals we have had in a very long time! Very helpful and kind head and team." Tutor Doctor
"Good ambiance. Staff very caring and attentive. Delicious food. Would recommend Taramasalata, Kofte meatballs, Lamb Adana, Spicy rice, Helim Fries and Chocolate Fudge Brownie Cake. Mouth-watering." A.K.
"Great and delightful food, I liked the mood this place has, and the employees were very friendly. Will definitely visit here again." Robert Cisneros
"The customer service is consistently efficient, awesome mood, welcoming staff. I will return here again when I arrive nearby." Lucas Shepherd
"The customer service is consistently rapid, good character, welcoming employees. I will visit again when I am here." N Watson
"Excellent food and very efficient service in the current situation." Peter Brown
"We visited Havet today and ordered a 3 course meal and the service was slow! We waited over an hour for our starters and then over an hour between the other courses. They also were slow cleaning the tables between course. Food was delicious. I highly recommended this restaurant." Edwin Contessa