Havet has a prominent location at 195-199 High Street, Bromley, Kent, BR1 1NN which is the North end of the High Street adjacent to Sainsbury's and close to the Bromley Picturehouse.
We're open 11am to 11pm 7 days a week and you can book a table via the form below.
For table reservations of 7 or more please call 020 8290 6717.
FOR TABLE RESERVATIONS OF 8 GUESTS OR MORE A £10 PER HEAD DEPOSIT IS REQUIRED AT THE TIME OF BOOKING.
You may cancel a reservation for 7 or more guests with more than 48 hours' notice and receive a refund of your deposit. Should you need to cancel a reservation for 7 or more guests with less than 48 hours of the arrival date, then the deposit will be non-refundable.
Download this app to find the nearest parking space to our restaurant:
https://yourbromley.com/about-the-bid/getting-here/parking-app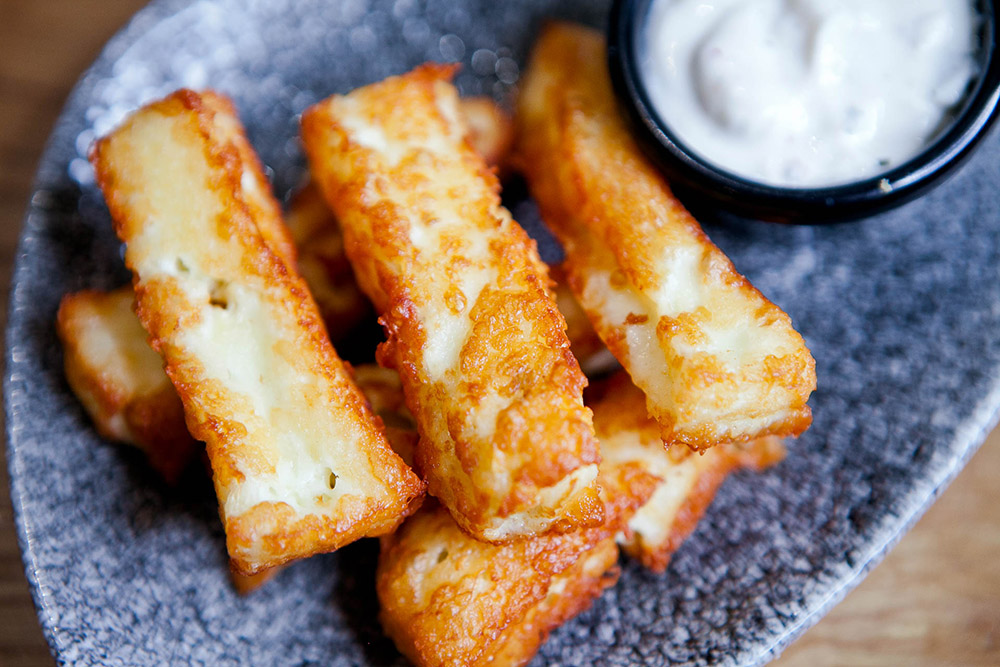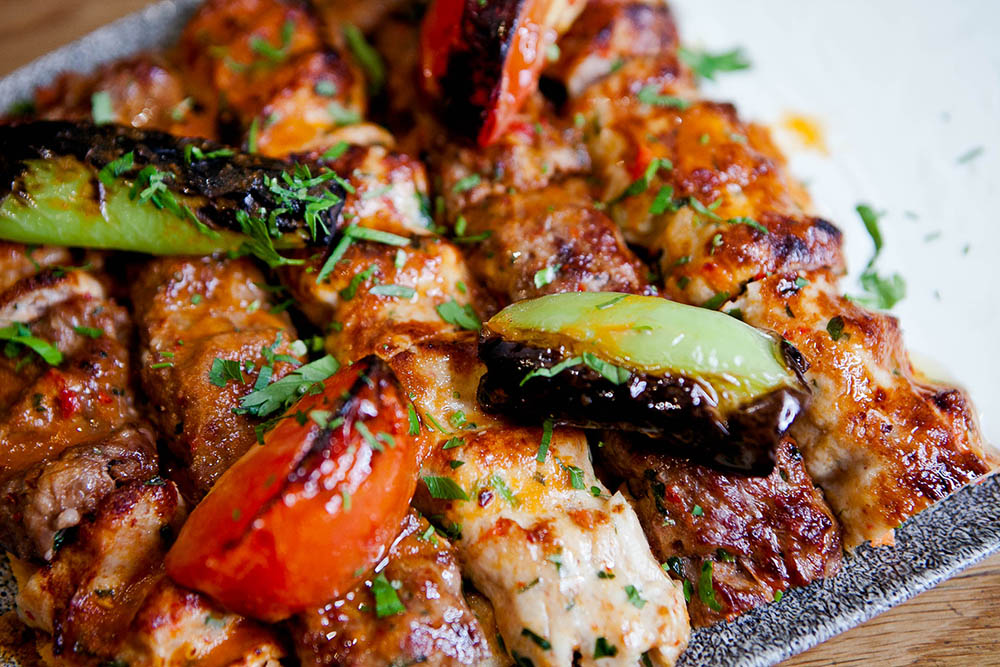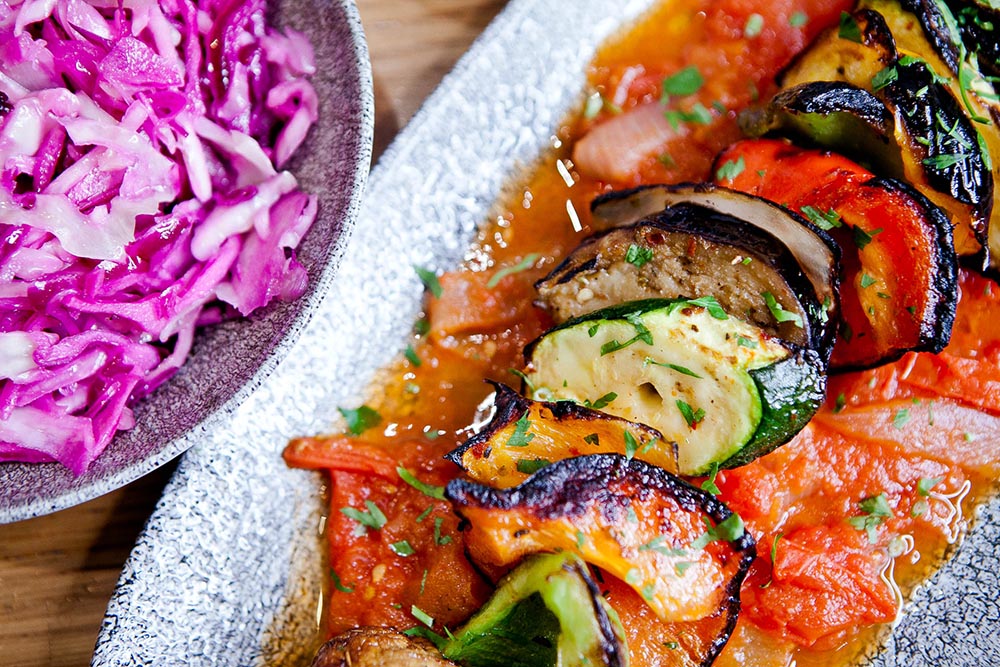 We'd like to say huge thanks to everyone who has taken the time to leave feedback after enjoying a meal with us. You can read their comments below.
We always strive to improve and value feedback from our customers, so please feel free to get in touch on 020 8290 6717 and ask to speak with one of our management team.
"What a find! A lovely restaurant with fantastic food and fantastic staff. No wonder it's so busy!!! Also food and drink was very reasonably priced. Will be back when in the area." Ann G
"Great Value. The food was delicious and very good value for money. The restaurant is obviously very popular with a lively atmosphere and very attentive service. Would definitely go again!" Kristin G
"Restaurant is clean, bright and feels spacious. The food is lovely and very well cooked the service very good and staff very friendly. There are a lot of different meals to pick from and all cooked amazingly. I have been back now a few times and my thoughts on the place remain the same. I would recommend this restaurant to anyone." Dimitar01
"Had a lovely evening at Havet. The service was exceptional from the moment we arrived on a busy Saturday night with an extra two people in our party. Room was found for all eight of us in moments and we were soon seated and provided with drinks and meze. The food was delicious and plentiful, the meat had been cooked to perfection and by having the set menu we were all able to try a little of everything. Although the restaurant was full service was both quick and attentive and we had the added bonus of sitting near the open kitchen so could see the food being cooked. Will definitely return and recommend to friends." Markeytours
"I dined with a friend at Havet and after reading through the extensive options on the menu we had moussaka and shush kebabs which were delicious you can choose a salad and type of rice to accompany the main dish. If you are a couple the tables are quite small and close together but there are some booths for larger groups. The decor is pleasant and modern and the food plentiful and yummy." Jeanette flowers
"Restaurant is clean and bright. The food is lovely and service very good. Always busy had to wait 40 minutes but a drink at the bar passed the time. Staff friendly and efficient, will visit again." Samuel French
"Simple authentic, good food. Very busy restaurant. Great for families or a night out with friends. They have an uncomplicated menu which helps if you are unfamiliar with Turkish food. Friendly efficient service." Niggin
"The food here is excellent, we eat here all the time with our 2 kids – the value for money is spot on and the food is quality – I love the smell of the charcoal as you come in. The staff are always attentive and there is always a great atmosphere. Definitely recommended and one of the best restaurants in Bromley." Nathan Kelsey
"Fantastic food at a good price. Nicest I've ever been to. Have been here 8 times in 3 months now." Gavin Deadman
"Really great place! Fantastic food great friendly staff and not too expensive. I will be back here very soon." Adam Coyne
"Very good experience. Nice service and very polite staff." Mehmet Emin