Havet has a prominent location at 150-152 High Street, Tonbridge, Kent, TN9 1BB. This is at the northern end of the high street, close to the castle.
We are open for takeaway and in partnership with Uber Eats can also offer a delivery service.
When using our Takeaway service, please call 01732 387 387 to place your order and we will advise you of a collection time.
Please use the booking system below to make your reservation.
The maximum table size is 6 people. 2 hours maximum dining time per reservation.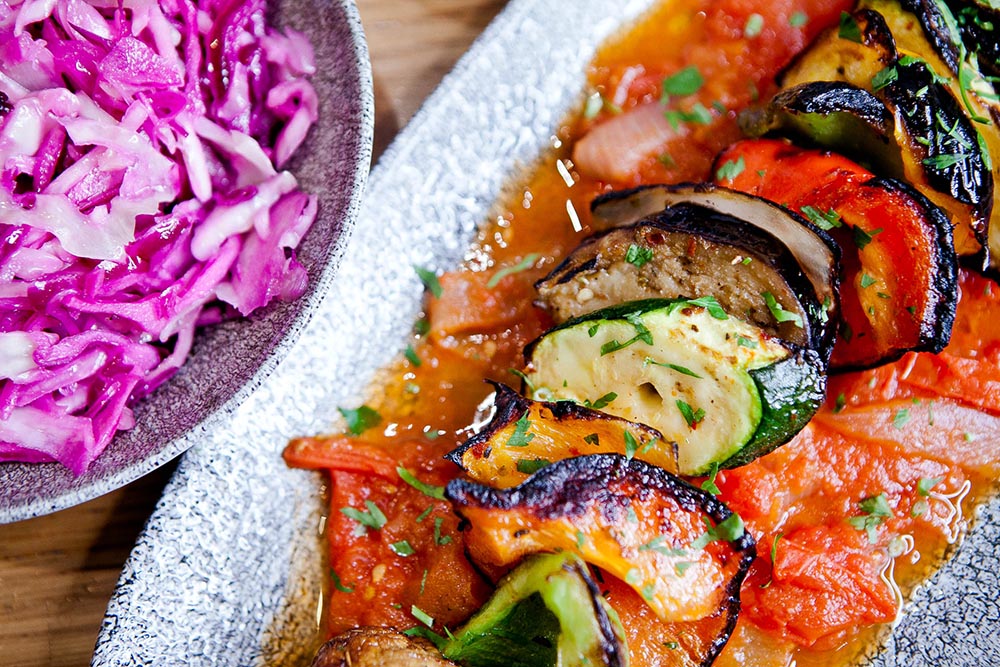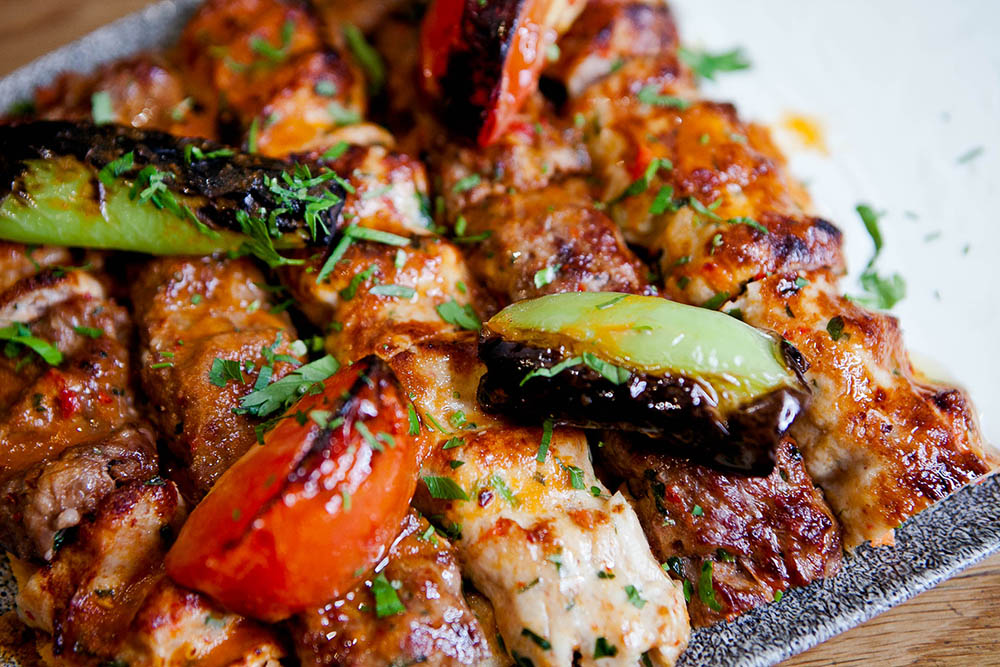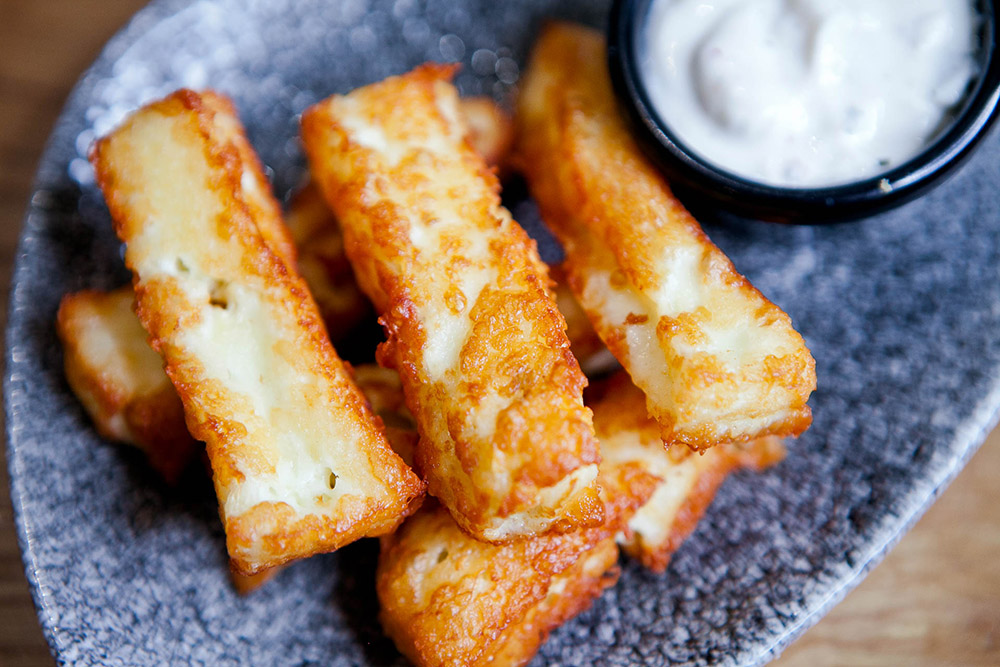 We'd like to say huge thanks to everyone who has taken the time to leave feedback after enjoying a meal with us. You can read their comments below.
We always strive to improve and value feedback from our customers, so please feel free to get in touch on 01732 387 387 and ask to speak with one of our management team.
"One of the best Turkish restaurants I have ever been to. The lamb and chicken thighs are so tender and mouth watering juicy. Cooked just right with little seasoning so you can really taste the freshness of the meat. Excellent starters as well – highly recommend the grape vine leaves and aubergine. Friendly staff, great atmosphere. A must visit if you are in Tonbridge." A H
"Came here on recommendation, its 200m from Tonbridge School. On Sunday night restaurant was extremely busy, we managed to get a table by the bar. I ordered vegetarian tagine and my colleague had mixed grill, we had some sides and drinks. Food was all freshly prepared, lamb was very tender and service was friendly and courteous. Would not hesitate to come again when in the area." Larisa Balogh
"Friendly service and tasty food. Can get noisy. Would have been nice to have veg with the chicken thigh kebab. But definitely recommend!" Emma Whale
"Amazing food and service. Very nice ambiance. Generous portions and a lot of options. I was very impressed with great looking food that tasted so delicious. Highly recommended!" Hasanain Ali
"Great service, great food. Loved it!" Hugh Jones